Ballooning History | Hot Air Balloon History and facts for
Phoenix Arizona Balloon Rides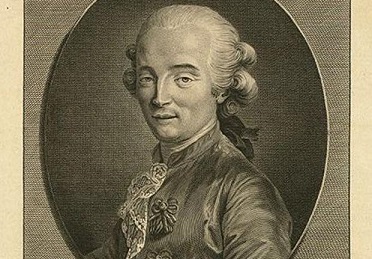 On the 19th September 1783 Pilatre De Rozier, a scientist, launched the first hot air balloon called 'Aerostat Reveillon'. The passengers were a sheep, a duck and a rooster and the balloon stayed in the air for a grand total of 15 minutes before crashing back to the ground.
The first manned attempt came about 2 months later on 21st November, with a balloon made by 2 French brothers, Joseph and Etienne Montgolfier. The balloon was launched from the centre of Paris and flew for a period of 20 minutes. The birth of hot air ballooning!!!
Just 2 years later in 1785 a French balloonist, Jean Pierre Blanchard, and his American co pilot, John Jefferies, became the first to fly across the English Channel. In these early days of ballooning, the English Channel was considered the first step to long distance ballooning so this was a large benchmark in ballooning history.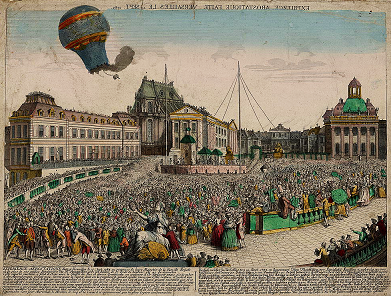 Unfortunately, this same year Pilatre de Rozier (the world's first balloonist) was killed in his attempt at crossing the channel. His balloon exploded half an hour after takeoff due to the experimental design of using a hydrogen balloon and hot air balloon tied together.
The next major pivotal point in balloon history was on January 7th 1793. Jean Pierre Blanchard became the first to fly a hot air balloon in North America. George Washington was present to see the balloon launch.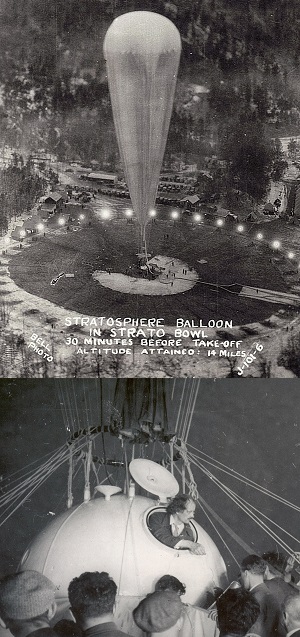 Now a large jump in time, of over 100 years: In August of 1932 Swiss scientist Auguste Piccard was the first to achieve a manned flight to the Stratosphere. He reached a height of 52,498 feet, setting the new altitude record.
Over the next couple of years, altitude records continued to be set and broken every couple of months – the race was on to see who would reach the highest point.
In 1935 a new altitude record was set and it remained at this level for the next 20 years. The balloon Explorer 2, a gas helium model reached an altitude of 72,395 feet (13.7 miles)! For the first time in history, it was proven that humans could survive in a pressurized chamber at extremely high altitudes.
This flight set a milestone for aviation and helped pave the way for future space travel.
The Altitude record was set again in 1960 when Captain Joe Kittinger parachute jumped from a balloon that was at a height of 102,000 feet. The balloon broke the altitude record and Captain Kittinger, the high altitude parachute jump record. He broke the sound barrier with his body!
Want to be apart of history?
Give us a call at 1-480-282-8686 or fill our short inquiry form.