Phoenix Arizona Balloon Ride | Balloon Ride Discounts and specials.
Price is what you pay, is value what you get?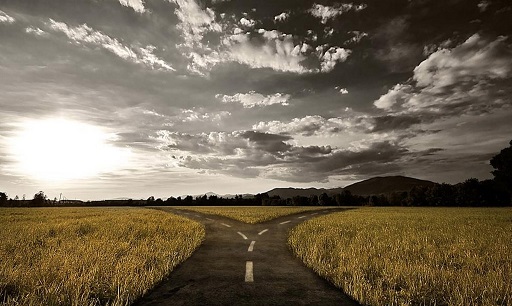 Looking for a Phoenix Arizona balloon ride discounts and specials? We have many different discounts and specials for hot air balloon rides in the Phoenix Arizona area.
With out competitive prices and enthusiast balloon ride staff, you will see why customers wont go anywhere else. You can truly say that you have a friend in the ballooning business!
Many of our customers call and the first question they ask is, "What is your cost for your balloon rides in Phoenix?"  Never do they consider more important information like what comes with our packages, balloon tour times, balloon ride in air times or even a companies safety record.
1-480-282-8686
Call us for our current hot air balloon rate and locations we are flying. Because our rates change so much, we no longer have our hot air balloon rates on our page.
Do you really want to sacrifice quality or value?
Arizona Hot Air Balloons knows that the economy changes day to day just like the soft balloon breeze we fly in.  We are constantly looking for way to maintain our competitive prices in a changing market.
The good news is that we fly over 340 balloon flights per year in Arizona, making this state the premier state to take a balloon ride in.  This also allows us to fluctuate our balloon ride prices over a larger audience.
When multiple passengers share the cost of doing business, Arizona Hot Air Balloons can pass on the discounts to our loyal customers making us truly the best bang for your buck!  Since 1975 with over 40 years of safe flights and a perfect safety record, you will see why our passengers will not go anywhere else.
We get lots of calls all the time asking about our cost. As a smart consumer you do your shopping for the best discounted hot air balloon rate. Many times our customers get caught up in the group-on hot air balloon ride specials.
Group-on and these nation wide gift certificate companies sell you a "balloon ride certificate" and many times it leave out travelers without a hot air balloon ride in Arizona. Going back home with a pre paid balloon ride certificate is not what they were looking for.
Many cash distressed hot air balloon companies use these companies for a traffic. You often pay more for the balloon ride, then calling direct. They are over charging you for a ride and they take 50% of what you pay.
Hot air balloon companies have to keep their balloon it good operating standards, if they want to stay in business. These companies will cancel your reservation and you WILL get bumped for a customer that pay the industry average rate.
We are always running our balloon ride specials and these change all the time.  AZ Hot Air Balloons urge you to call us for our current rates and inquire about our specials.  We custom build our balloon rides around your needs.
We are not a cookie cutter company, and we understand you are not a cookie cutter customer. Discounts and specials for our Phoenix Arizona hot air balloon rides are a normal thing. We have amazing weather that allows us to fly over 340 flights a year! We are able to spread the cost of doing business over many customers.
So we don't need to charge a arm and a leg for our services.
You are not just a number with us, you are a name, you are special to us.  When you take a balloon ride with us, you will be treated like friends and not just another customer. Never sacrifice value for a cheap price as always you WILL be disappointed.
Don't choose, you can have them both!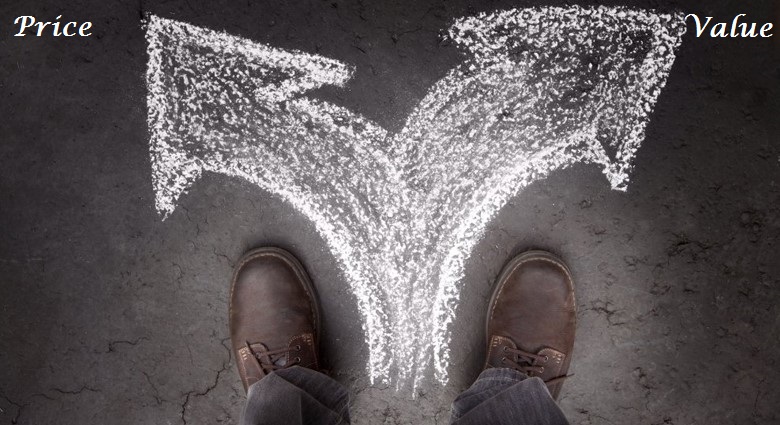 Please call us at the office 1-480-282-8686  of you can fill out our reservation request form to get more information.  This just starts the communications with you as the consumer.
We many balloon rates from adult, teen, children, groups. Again we do a little fact finding to customize our balloon tours around your requests and needs.
Remember, that you have a friend in the ballooning business.