Graduation hot air Balloon Ride | Graduation hot air balloon ride Phoenix Arizona

Congratulations, someone in your life as hit a milestone in their life.  Now they have tasted success, why not let them realize the world is theirs from the sky.  Send them up in the sky with a graduation balloon ride in AZ.
They will remember all the hard work they put into their studies and the lost sleep they will never get back!  Celebrate their accomplishments in one of our hot air balloon rides over AZ.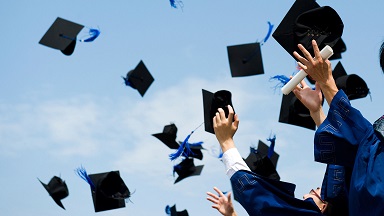 They did it, and you want let them know that you are impressed.  A hot air balloon ride in Arizona is a wonderful way to say you are proud of them.
Arizona Hot Air Balloons take the extra time to make sure they have the best time while they are with us.  Let our friendly staff know that this is a graduation gift.
We can make it a surprise or we can send out a hot air balloon graduation gift certificate with their name on it.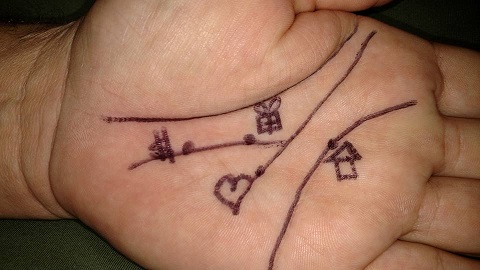 What is next? They might be buying a home, getting married, or looking to start their career.  We are here to get their minds off of stressful thoughts and Arizona Hot Air Balloons offer the much needed escape from the responsibilities they had for the last few years.
We want the to forget all their worries and woes, we will get them out there to see the beautiful Sonoran Desert and all the flowers and animals that live in this harsh environment.  A hot air balloon ride in AZ is the only way to celebrate a graduation and is truly the perfect gift.
There is not a better place to celebrate their graduation success, than in our hot air balloons.  Your loved one will forever remember this graduation balloon ride in AZ.  So unique and original, you will come back with some amazing hot air balloon photos and a memory of a lifetime!
Call our friendly staff at 480-282-8686 and we will be happy to add that extra touch for your very special day with Arizona Hot Air Balloons.  You can also fill out our small Phoenix Arizona Balloon Ride Inquiry form to initiate your balloon ride over AZ.
Talk to you soon!
Remember that you have a friend in the ballooning business!