Mother's Day Balloon Ride Gift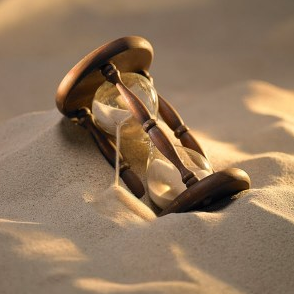 Are you running out of time for your Mother's Day idea?
Arizona Hot Air Balloons understands that life can get really busy.  Even though we are all booked up for our Mother's Day Balloon flights, we are extending our balloon flight discount to the Phoenix, Glendale, Scottsdale, and Chandler Areas.  With Mother's Day just a couple of days away, you need something for mom that she will remember forever.  It don't matter if you forgot, you are waiting your your check or you are that person that just likes to wait until the last minute…. We have you covered and we will not tell your mom.
Though our balloon baskets are full of mom's this weekend, We are running a balloon ride discount certificate for the entire weekend.  We can get your information and we can expedite your order so you have a tangible gift item to give mom over a nice dinner, or after an amazing spa treatment.  We can get all your information and you can personalize your balloon ride gift, to make it that much more exciting.  All of our balloon ride certificates are good for an entire year, Let mom decide when she would like to take her balloon ride excursion with Arizona Hot Air Balloons.  If you kiss up, she might even let you go!
We look forward to answering all your questions.  You can fill out our balloon trip inquiry form, of you can call us direct 480-282-8686, where our veteran balloon staff can answer any questions you may have
Be Blessed and Gentle Breezes!
We will see you out there!